Discover more from Whohears
Every week, seven gems straight to your inbox from your soon-to-be favorite djs and collectors, no hype bullshit or marketing campaigns.
Whohears - Weekly Sessions #09
Hand-picked unfamiliar music gems.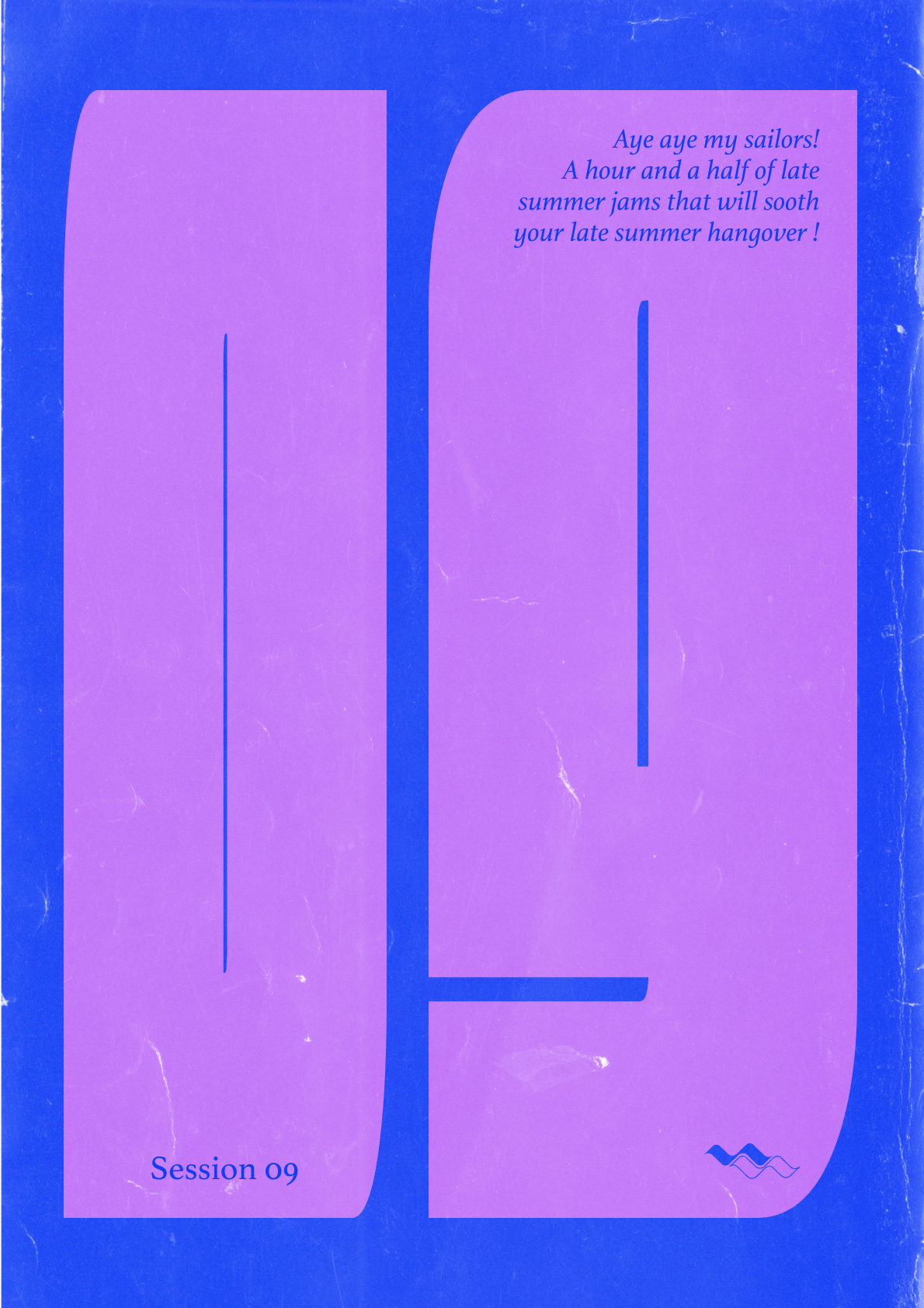 Hi there,
This is our ninth weekly sessions series. The "go-to" place for discovering and enjoying unfamiliar music gems picked by real genuine people.
Recent gems discovered by the community: 
---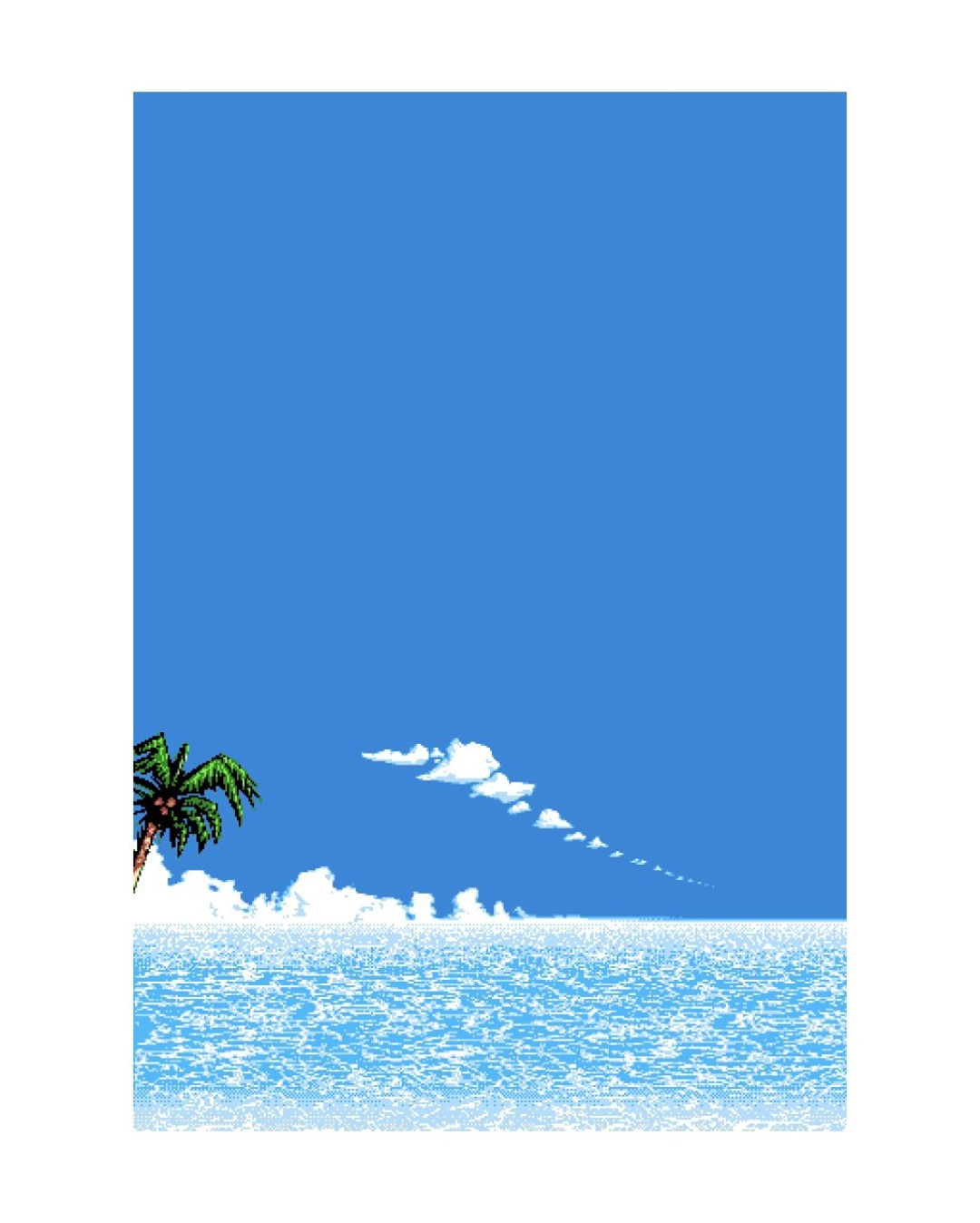 ---
Until we officially launch, listen to 80+ hours streaming of unfamiliar music gems🔥